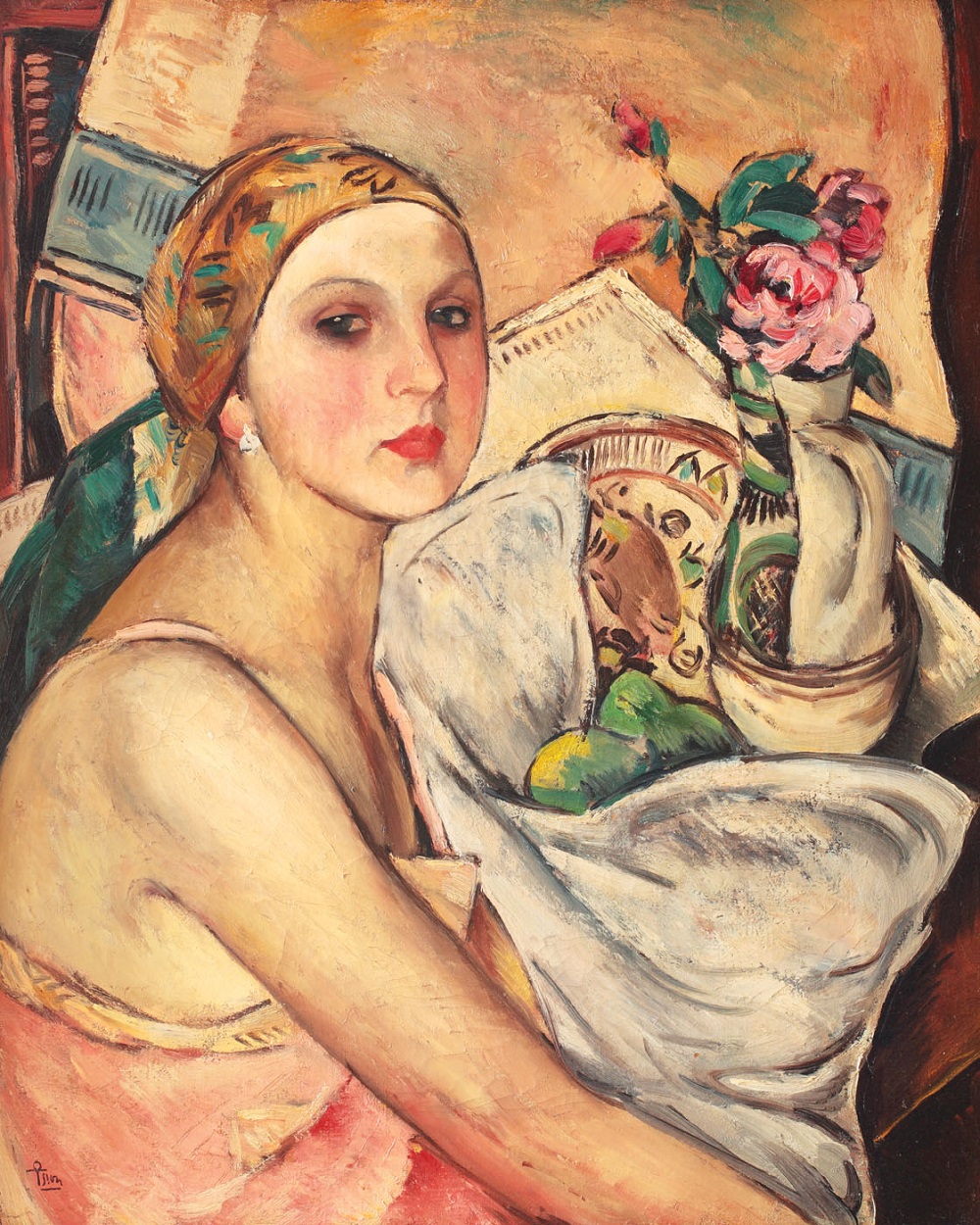 Special tour hosted by ART SAFARI
The tour will highlight the potential to view art as a business, and focus on how to curate, manage and deliver an experience. Ioana Ciocan, ART SAFARI general director, will share her formula of growing an art market in Romania, which turns out to be completely different from any other approach of such kind in the EU.
Ioana will join our master program as industry guest speaker, for Sustainable management of arts and culture in community settings and Arts and culture consumer behaviour and market research in creative industries.
Latest events
Special tour by ART SAFARI